Available now through May 2 @ 5pm for the 2021 NFL Draft weekend in Cleveland 
Greater Cleveland Aquarium is excited to host the world premiere of 100 Yards of Hope. The 1-hour program includes a welcome, the full documentary and special guests University of Miami Marine Biologist and Scientific Diver, Dalton Hesley, US Navy SEAL and FORCE BLUE Diver Steve "Gonzo" Gonzalez and Jack Groh, Director, NFL Environmental Program.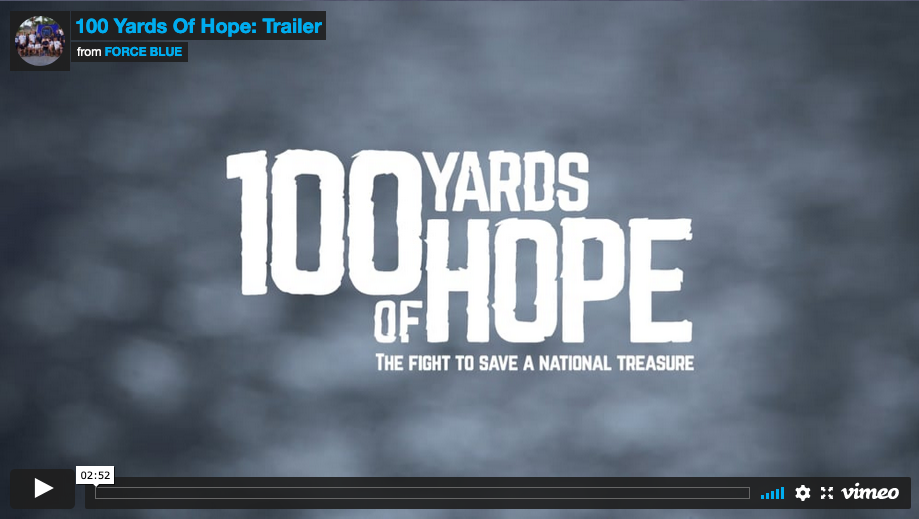 The 100 Yards of Hope project was created thanks to FORCE BLUE, the National Football League, the University of Miami's Rosenstiel School and Rescue a Reef Program, Phillip and Patricia Frost Museum of Science, Florida Department of Environmental Protection, The Florida Aquarium, NFL partners Verizon, Castrol©, Tervis, the Miami Super Bowl LIV Host Committee and the Tampa Bay Super Bowl LV Host Committee.
FORCE BLUE would love to hear from you! Share your thoughts on Facebook and use #100YardsofHope on social.
To learn more about the NFL's environmental program, visit NFL.com/NFLGreen
Special thanks to National Oceanic and Atmospheric Association (NOAA) for sponsoring this documentary.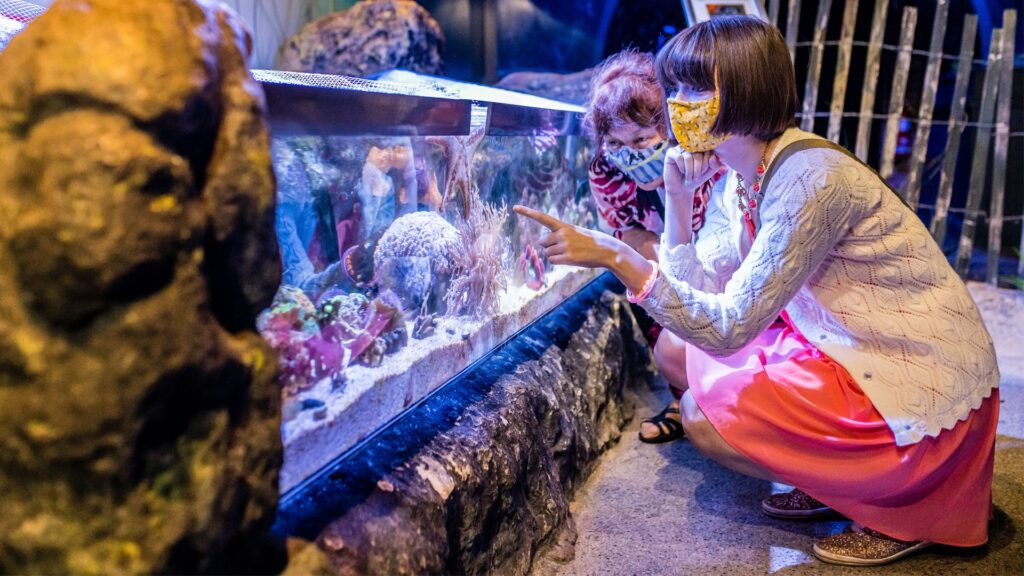 Classroom Coral Learning Links:
NOAA Corals Tutorial
NOAA Roadmap to Resources