Don't dive in head first.
Garden eels use their tails to burrow into the sand.
Always looks before leaping.
A silver arowana has keen eyesight and the ability to jump out of the water to catch insects and small birds.
No dentist needed.
A cavity-resistant enamel coating on shark teeth keeps them bacteria-free.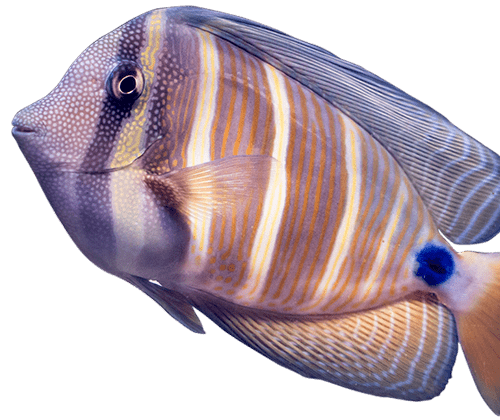 Splash of Romance Giveaway
Jan 24, 2020 - Feb 14, 2020


Adult Swim: Wine, Beer & Spirits Tastings
Feb 7, 2020
7 - 10pm

High School Career Day
Feb 17, 2020
9am - 4pm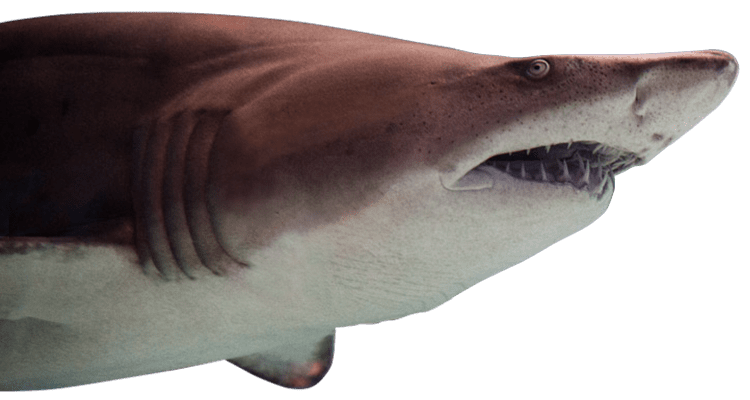 News Alerts
We are open 10am – 5pm (last admission at 4pm)
Talk to our divers while they're underwater, 2x daily
Feed a stingray @ 3pm