Check Out That Smile
Stand under a sandtiger in our 175-foot seatube!
Hop To It
Limited capacity. Get advance tickets to secure a spot.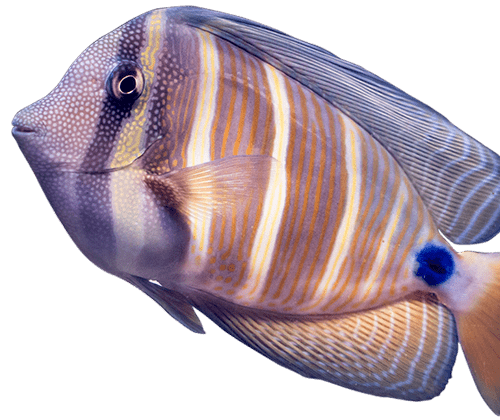 Virtual Shark Exhibit Encounter
Jun 23, 2021
3:30pm

Virtual Freshwater Exhibits Encounter
Jun 30, 2021
3:30pm

Virtual Stingray & Coastal Encounter
Jul 1, 2021
4pm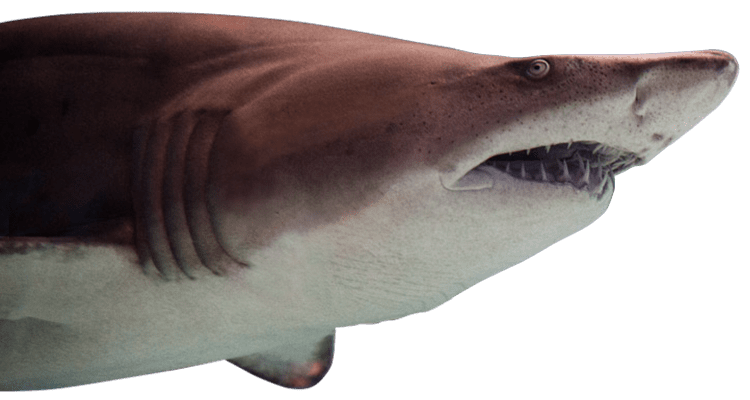 News Alerts
Stingray Touchpool is open!
Use code DADPASS10 for 10% off membership.
Masks requested for unvaccinated guests.