Committed to Safety
Everyone over age 2 must wear a mask at this time for the safety of our team and our community.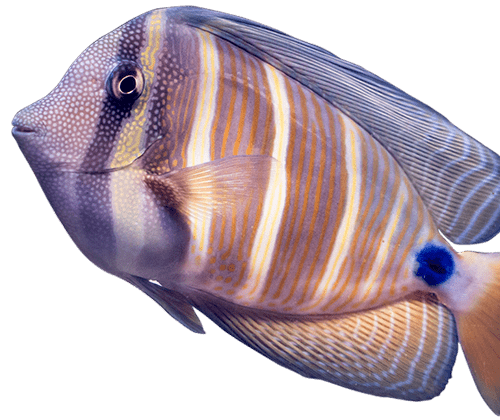 Virtual Shark Exhibit Encounter
Mar 8, 2021
4pm

Virtual Freshwater Exhibits Encounter
Mar 10, 2021
3:30pm

Virtual Stingray & Coastal Encounter
Mar 11, 2021
4pm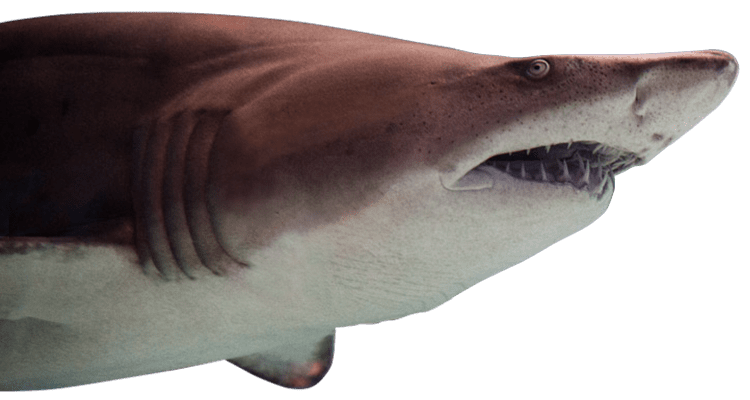 News Alerts
Saturday (3/6) & Sunday (3/7) are SOLD OUT.
Masks required ages 2 and up; no exceptions at this time.
Please pre-purchase tickets online for contactless entry.