Interactive Experiences
Want to experience the Aquarium in a whole new way? How about spending the night in our seatube? Or diving in our shark gallery? Special interactive opportunities are available throughout the year with pre-registration.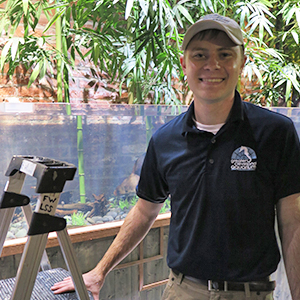 Aquarist in Training
Go behind-the-scenes with an member of our animal care team as they guide you through a day's worth of duties and activities.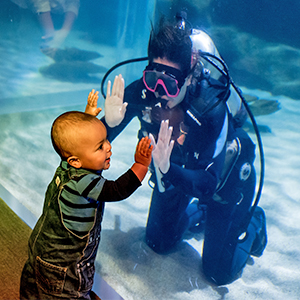 Shark Dive CLE
Dive into and explore the exhibit and see the Aquarium from a shark's-eye view.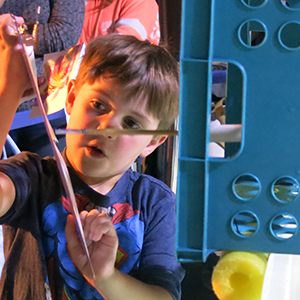 Stingray Art Experience
Our stingray art experience allows you to collaborate with our stingrays on a truly original creation.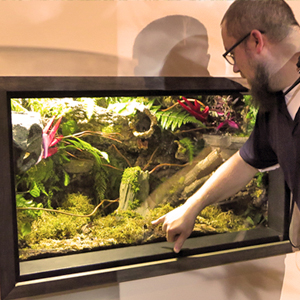 VIG Behind-the-Scenes Tour
Upgrade your general admission ticket to Very Important Guest status and get a behind-the-scenes peek at what it takes to run an aquarium.
With eyes up top and mouths down below, how do stingrays locate their food? You'll find out when you feed one.
Feed a Stingray