What's On These Animals' Wish Lists?
At Greater Cleveland Aquarium, the holidays are for giving thanks and meaningful gifts. Let's take a look at a few of the animals who call the Aquarium home, and the presents on their wish lists this year.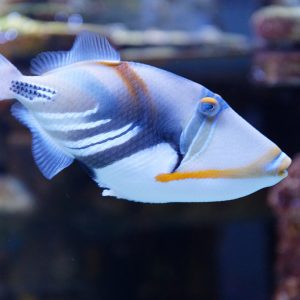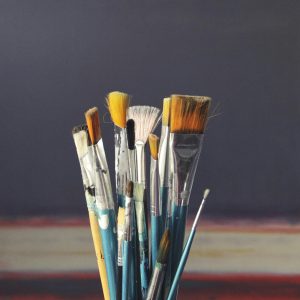 ///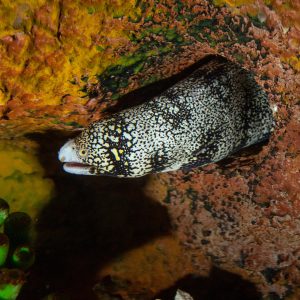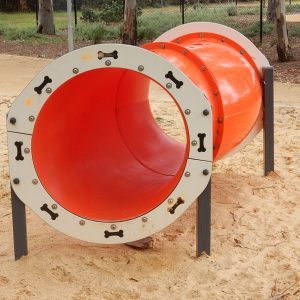 ///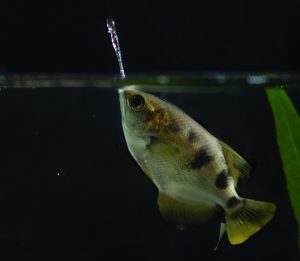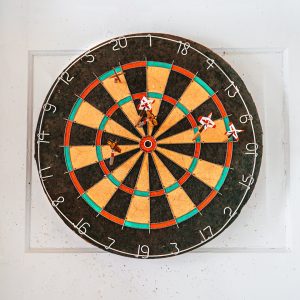 ///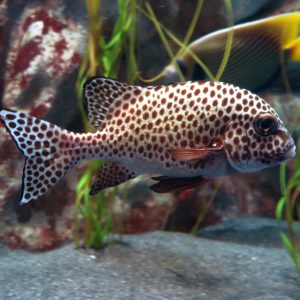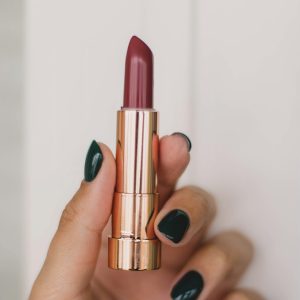 ///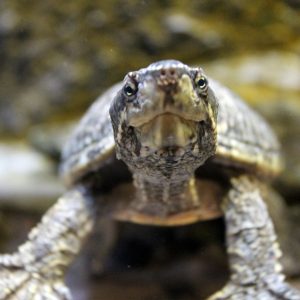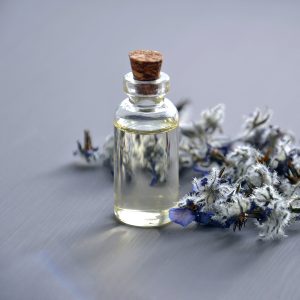 ///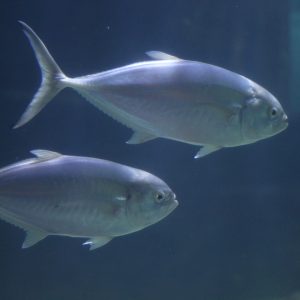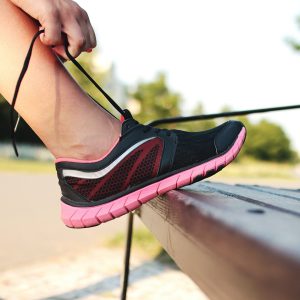 ///
You can see these animals and more when you visit Greater Cleveland Aquarium. Check out the Aquarium's See & Do page for a chance to see some of these species and nearly 250 others as you learn about their habitats and how you might support them.